Employee Engagement starts here.
Try Pronto with your team/company, no strings attached!
Trial includes up to 100 users per account and all features including chat, video conferencing, announcements, live translation, file sharing & storage, and task management.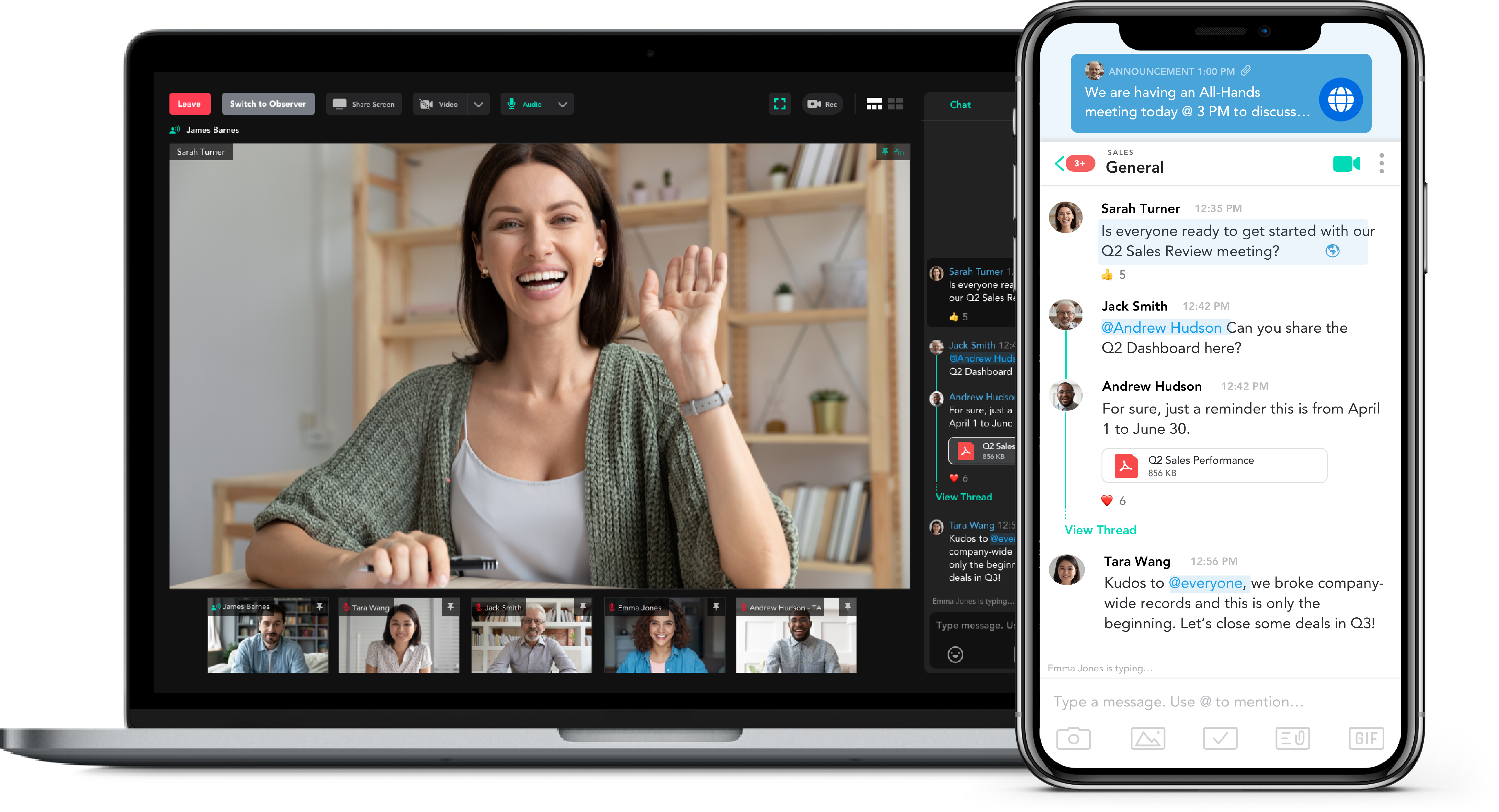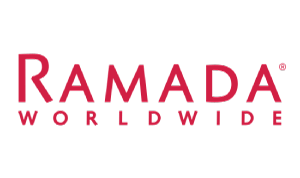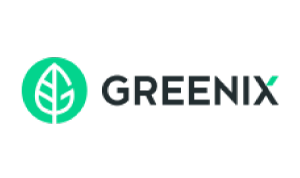 Access a 30-day free trial. No credit card required.
""Pronto is the app built for team communication. It has been a game changer in our business and others we consult.""

Sam Taggart | CEO

D2DExperts
"We have seen a 45% reduction in guest response times since deploying Pronto. Getting rid of bulkly and noisy radios was welcomed news for our staff. Pronto has been so much better because we can now share much more detailed information than we ever could over radios."

General Manager

Marriott
"Pronto has strengthened our entire team. My associates use it as a way to recognize their teammates and provide inspirational messages. If in doubt about what's going on, just take a look at Pronto."

Manager

Walmart
"In the past, we had to use many different apps to accomplish what we can do just with Pronto. In regards to communication, it's the best decision we've made."

Head of Sales Operations

Moxie Pest Control
"We have been using Pronto for over a year now, and honestly, my entire staff is addicted to it. Along the way we have tried other apps… I am so glad we've stayed with Pronto."

General Manager

Marriott
"Mentor circles are better with Pronto. Leaders can reach out to anyone on the team without needing their mobile phone number. Also, Pronto allows me to literally see who has received the messages I send. This has dramatically improved accountability."

Manager

Walmart
"Great app for team communication! We absolutely love it!"

Jay Welling | President

Advantage Roofing
"Pronto has been a wonderful asset to our internal communication at Perfect Steel Solutions. It has improved communication by offering a variety of functions such as direct messaging, group chats, announcements, and more."

Kaylee | President

Perfect Steel Solutions
"We needed a way to connect to multiple sales teams throughout the day while empowering people on each team to connect to one another. Pronto has been the perfect tool to help us continue to build our culture of action throughout the day; share customer stories, photos and words of encouragement!"

Bob Vandercook | COO

Linear Roofing
Features for Frictionless Communication 
Instant chat
No more communicating through email, radios, or paper. Connect your employees through real-time text messaging.
Video calls/meeting
From 1-on-1s to 400 observers in a meeting, chat via video or audio-only, record meetings, share files or share your screen.
File sharing & unlimited storage
Share and store any file type—documents, spreadsheets, photos, videos, and more. All plans count with no storage limits.
Real-time chat translation
Improve employee inclusion by allowing them to confidently send and receive messages in their native or preferred language.
Read receipts
Monitor effective communication and ensure your employees are engaged and reading messages with our read receipt feature.
One-way announcements
Keep your entire organization instantly informed with our announcements feature to send one-way communications.
Task Management
Keep employees organized and accountable by tracking important tasks. Attach files, photos/videos, and assign due dates with auto-reminders for each task.
Accessibility
Pronto features screen readers, dynamic text, and more. Additionally, Pronto runs on over 10,000 unique mobile device types and is both WCAG 2.0 AA and FERPA compliant.
Integrations
Pronto integrates with all reputable cloud storage repositories, including Dropbox, OneDrive, iCloud, and Google Drive.
Get access to the most frictionless and easy-to-use communication platform on the market.
Try it for Free