Share documents alongside your regular communication feature, making it easier for users to keep up with relevant data.
GET A FREE TRIAL
All of Your Data in One Place. Finally.
In addition to text and video-based communication, you can share the files your team members need with the press of a button.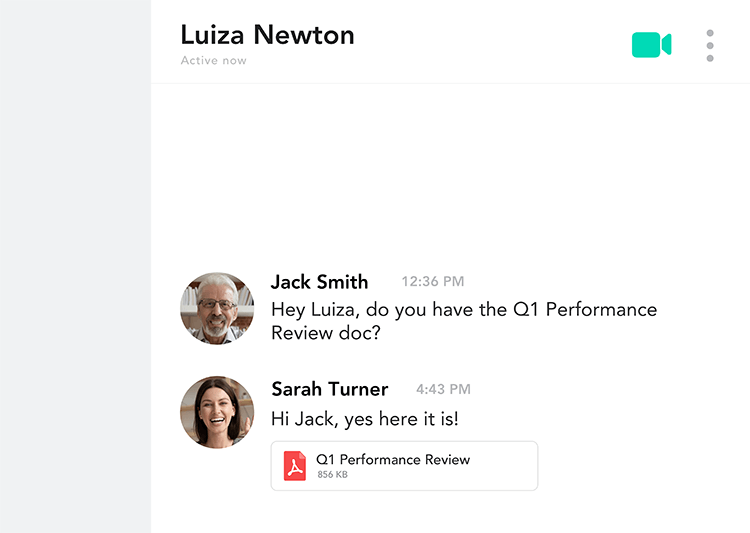 Include Files in Your Communications
Attach any files your team members need to announcements, document libraries, or meetings.
Your valuable files are permanently stored in the same locations as all your other items and communications, giving you a one-stop information shop.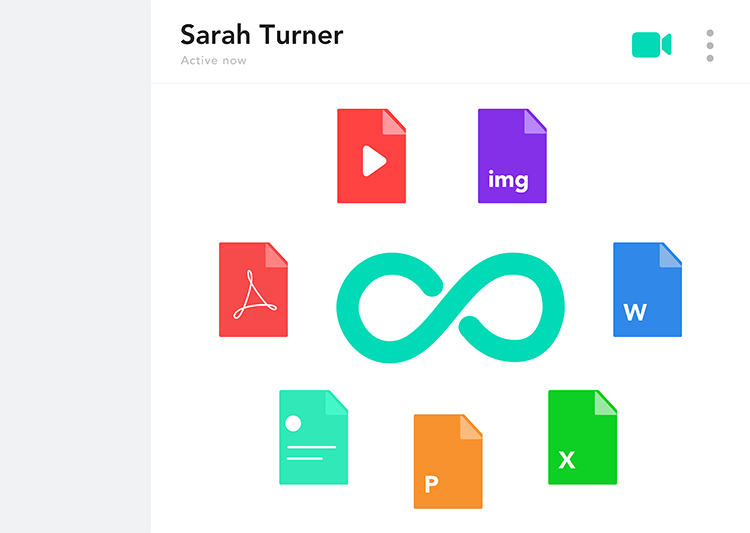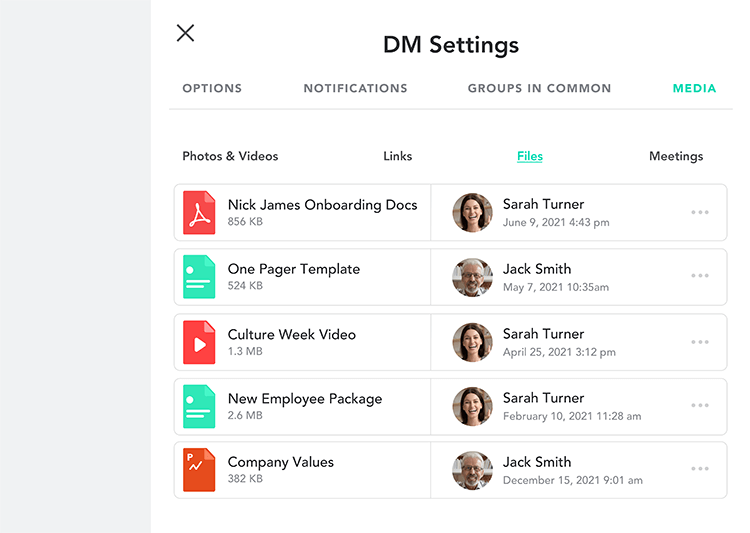 Limitless File Types and Storage
Your team's aspirations aren't limited—why should your file storage be? Pronto supports an unlimited number of all file types, including documents, spreadsheets, slideshows, photos, and videos.
Try Pronto for Free
Experience the power of Pronto and see the kind of engagement and connection your team is truly capable of!