Joint collaboration is a must. Organize your people in small or large groups to enhance communication and engagement.
GET A FREE TRIAL
The most connected and engaged teams are the most successful teams! Create powerful, productive groups aligned around teams, projects, topics, and more.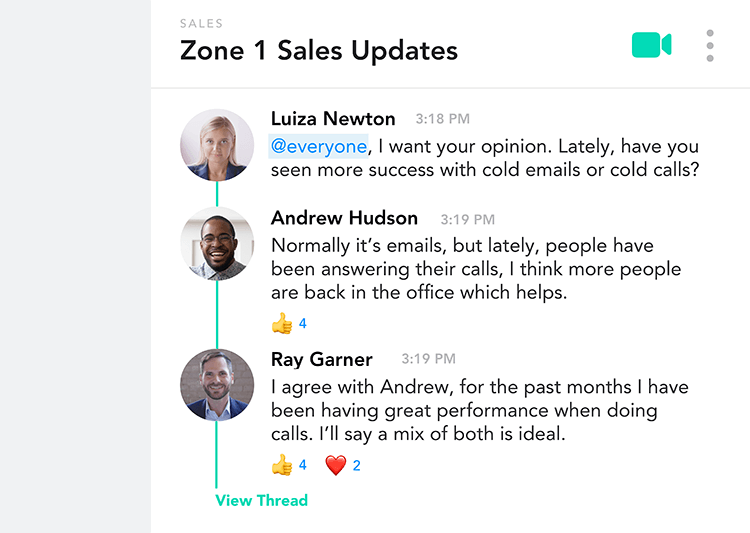 Enhance Team Collaboration
Whether you need to connect everyone or just a few people, our Groups feature facilitates productive joint conversations.
Connect the Right People to the Right Info at the Right Time
Conversations need a space where they are relevant and effective. Pronto's Groups make it easy to enjoy ongoing collaboration without disrupting or distracting other team members.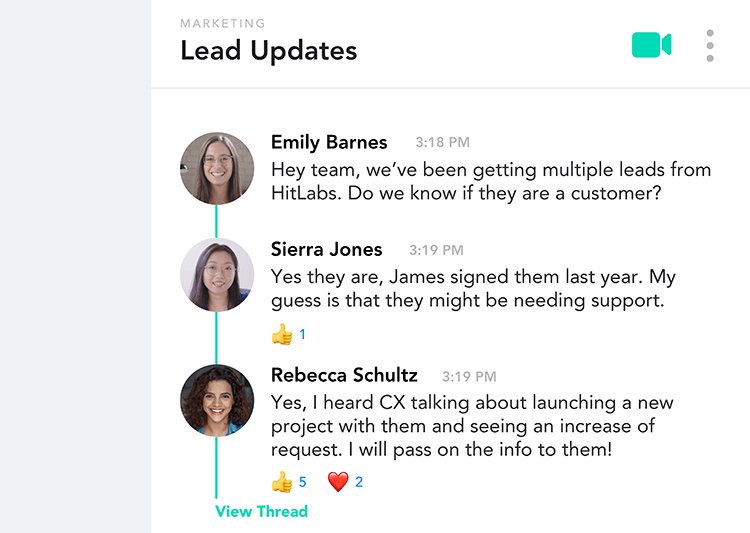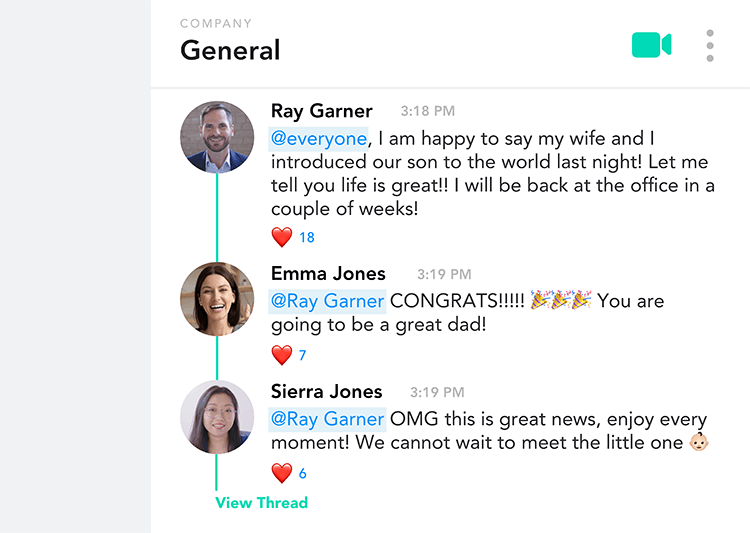 Cultivate Deeper Connection
More personalized collaboration in your team means more connection. Pronto's Groups provide a friendly atmosphere for productive, relevant, and fun discussions.
Try Pronto for Free
Experience the power of Pronto and see the kind of engagement and connection your team is truly capable of!