Create digital checklists to determine progress on vital tasks—or to keep up with your own responsibilities.
GET A FREE TRIAL
Tame your task list with Pronto's smart digital checklists. Tracking progress on vital projects and programs has never been simpler!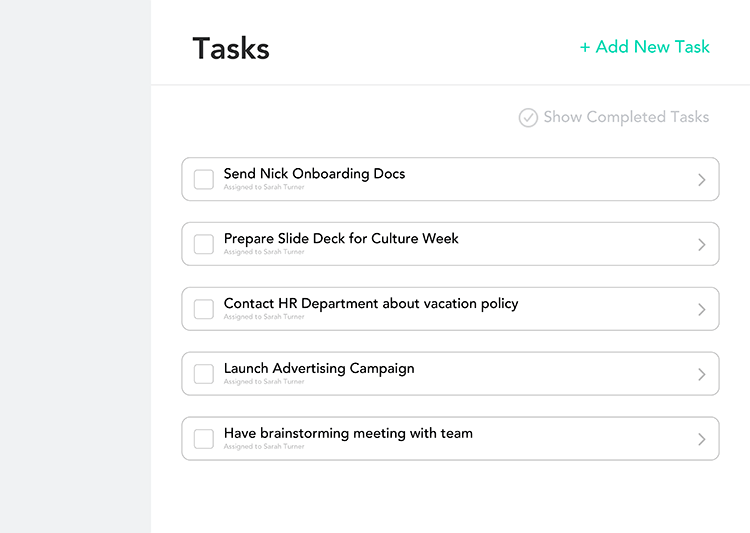 Create Reminders for Your Team Members
Create virtual reminders for yourself or others in your organization, making it simpler to stay on track and on schedule.
Make completing vital responsibilities easier and smarter by attaching relevant files to your tasks. Our Tasks feature supports documents, photos, video, and more.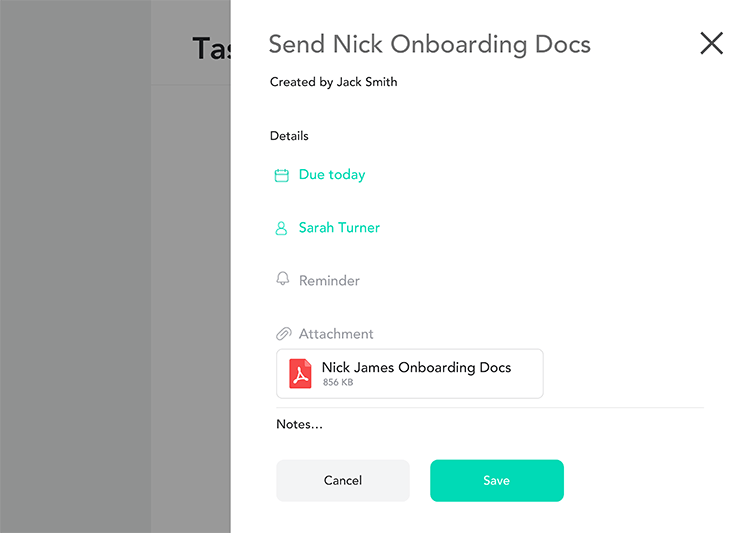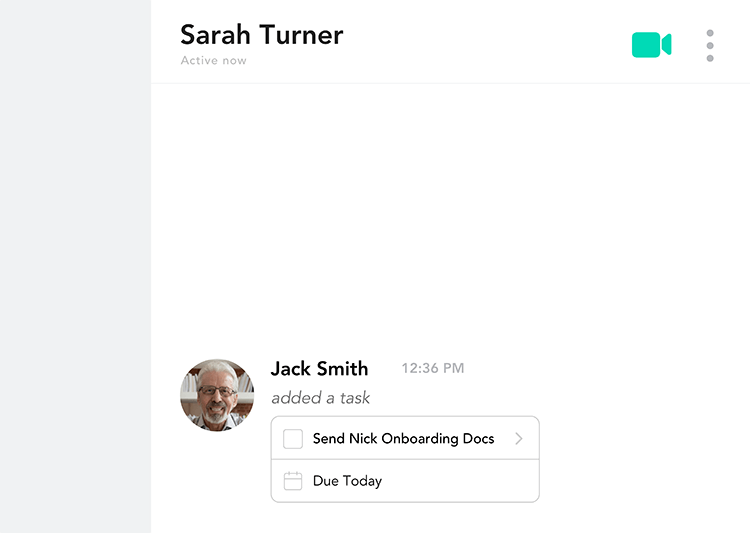 A
ssign clear due dates to every item, ensuring that team members (and you!) are informed and accountable.
Try Pronto for Free
Experience the power of Pronto and see the kind of engagement and connection your team is truly capable of!