File-Sharing
Share documents alongside your regular communication feature, making it easier for users to keep up with relevant data.
GET A FREE TRIAL
Keep All of Your Data in One Place
In addition to text and video-based communication, you can share the files your team members need with the press of a button.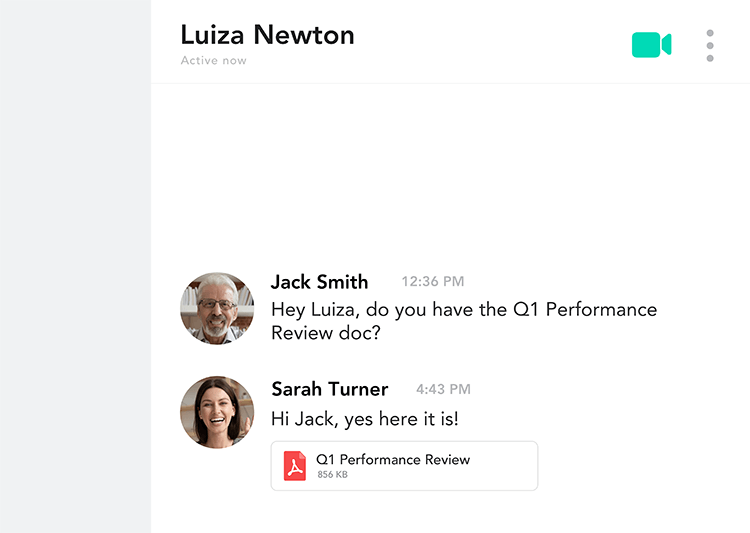 Include Files in Your Communications
Attach the files your team members need to announcements, share them during meetings, or make them part of a document library.
Keep your files in the same location as your other communications and information to make it easier for your team members to access them.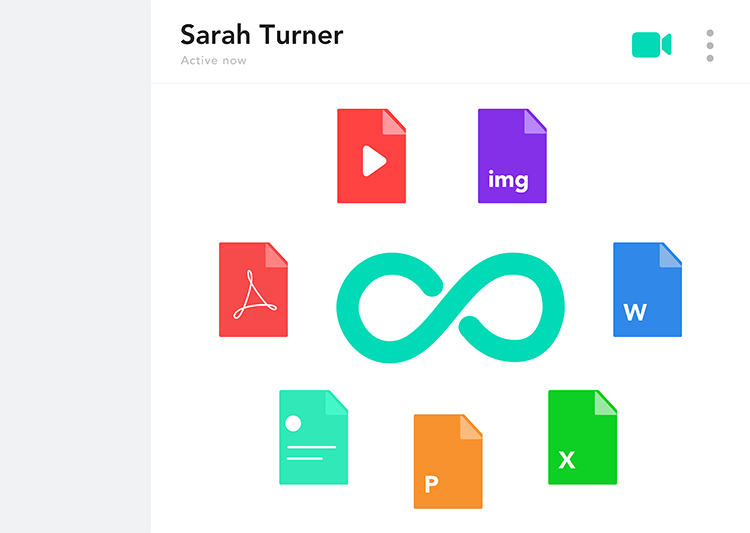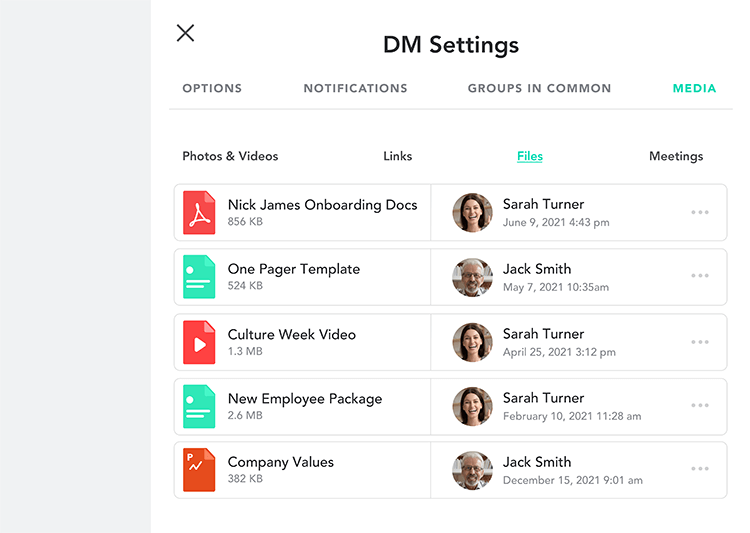 Any File Type & Unlimited Storage
All file types are supported, including documents, spreadsheets, slideshows, photos, videos, and more. Keep the documents you need to be accessible for the long-term with unlimited, safe, and secure storage options. Did we mention no storage limits?
Try Pronto for Free
See it in action as you experience firsthand how you can connect and engage the members of your team as never before.