Groups
Joint collaboration is a must. Organize your people in small or large groups to enhance communication and engagement.
GET A FREE TRIAL
Create groups aligned around teams, projects, topics, or anything else that helps you get work done, collaborate or build a culture more effectively.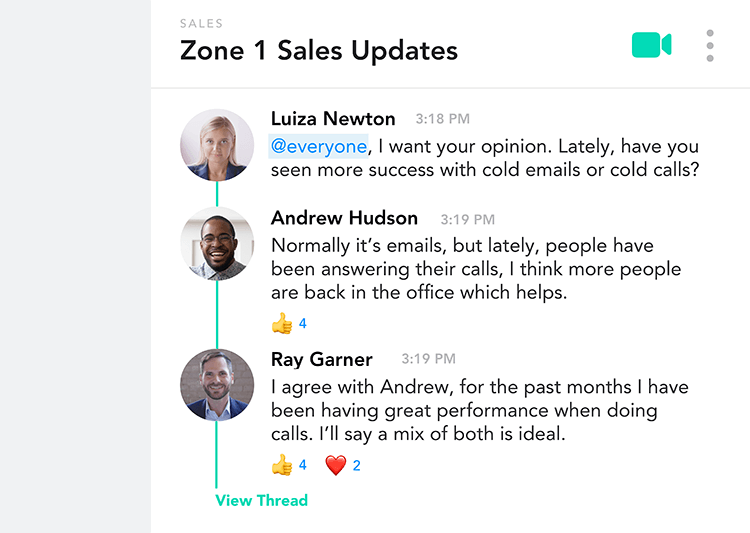 Enhance Team Collaboration
Whether you need to connect your whole organization or just a small number of people, Groups provide a designated place for joint conversations.
Connect the Right People to the Right Information
Take conversations to a place where they are relevant. Making it easy to continue collaboration without interrupting others.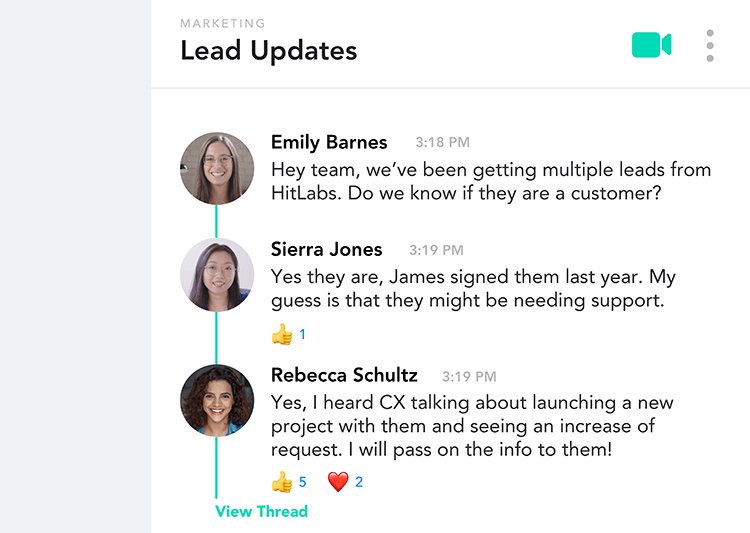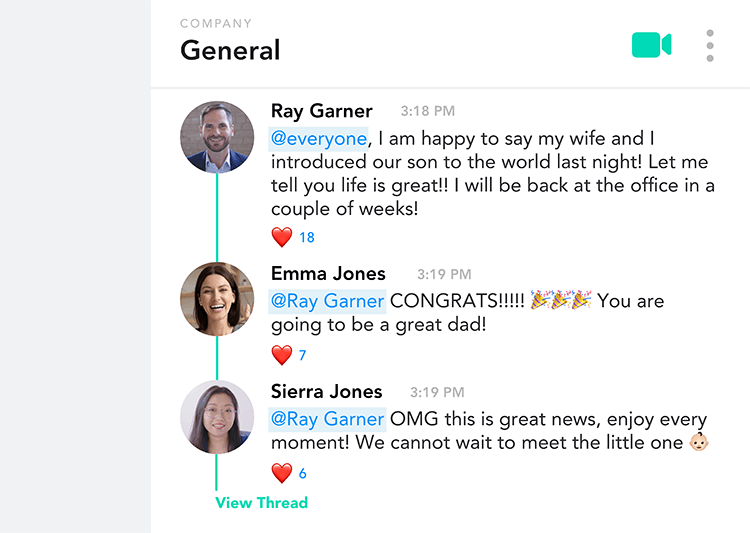 Allow more personalized collaboration between individual team members by providing a relevant group atmosphere for specific topics and discussions.
Try Pronto for Free
See it in action as you experience firsthand how you can connect and engage the members of your team as never before.