Small & Medium Businesses
Regardless of your business' size, your people need communication, collaboration, and connection. 
GET A FREE TRIAL
Workers believe that communication impacts tasks every day
Employees cite poor communication as the reason for not being able to deliver work on time
More likely to report excellent performance if an employee is engaged
Here are just some of our happy clients who've benefited from Pronto.
GET A FREE TRIAL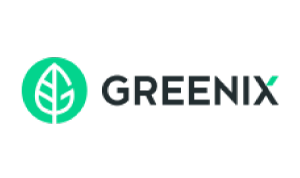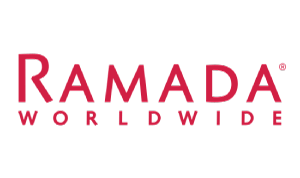 By incorporating Pronto into your business, you can:
Enhance Employee Experience
Experience the power of Pronto and see the kind of engagement and connection your team is truly capable of!