Your salespeople and leaders need to stay informed, in touch, and engaged. Level up your training, retention, and success!
GET A FREE TRIAL
of D2D companies have more than 1000 employees
of salespeople stay at a company for less than a year
Here are just some of our happy clients who've benefited from Pronto.
GET A FREE TRIAL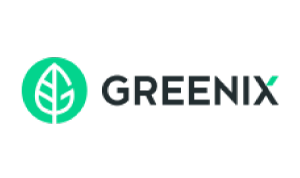 By incorporating Pronto into your D2D business, you can:
Enhance Employee Connectivity
Experience the power of Pronto and see the kind of engagement and connection your team is truly capable of!