Why Use Pronto at Your Institution?
Number of college students who feel they could benefit from more informational support
Percent of college students who meet with instructors outside of class just 1-2 times per semester
Percentage of students who never work on assignments with classmates outside of class
Here are just some of our happy clients who've benefited from Pronto.
GET A FREE TRIAL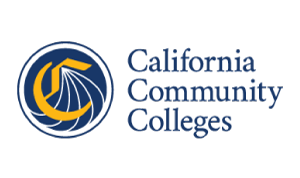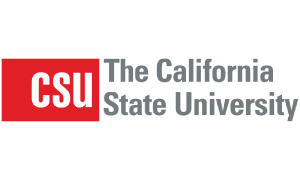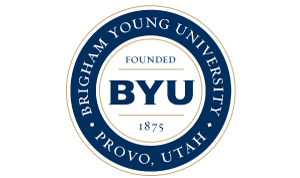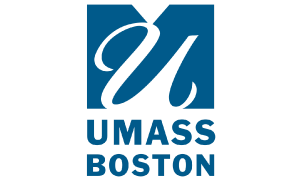 By incorporating Pronto into your higher learning institution, you can:
Enhance Student Experience
Experience the power of Pronto and see the kind of engagement and connection your classroom is truly capable of!