Instant Chat
Instant chat keeps team members connected for easy, asynchronous communication throughout the day.
GET A FREE TRIAL
Chat keeps your team connected and engaged. Staying Connected throughout the day makes individuals more productive and teams more successful.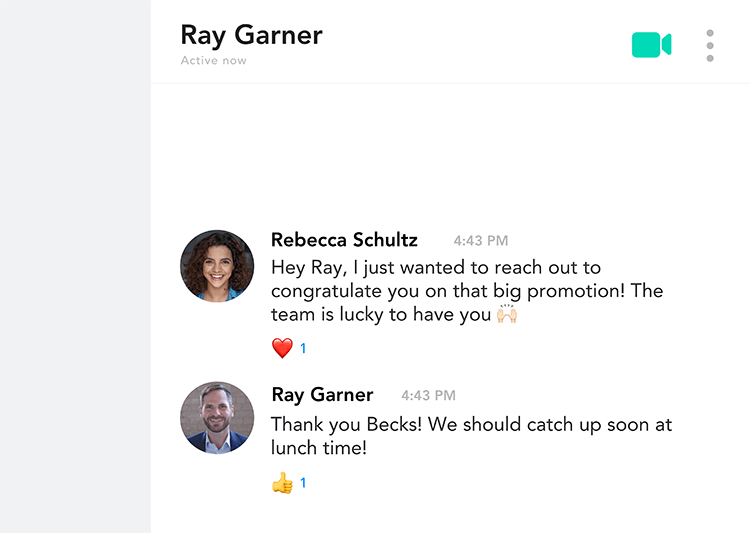 Connect Instantly, From Anywhere
Avoid unnecessary communication delays by connecting people to one another no matter where they are. Allow them to chat, share questions and answers, or collaborate as needed.
Waiting for answers to questions can slow down productivity and create unnecessary delays. Give people immediate access to one another and to you. Faster responses mean better communication.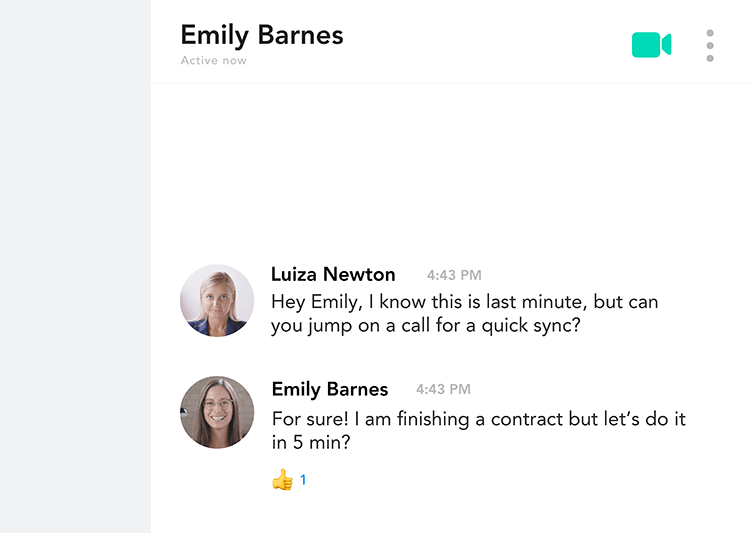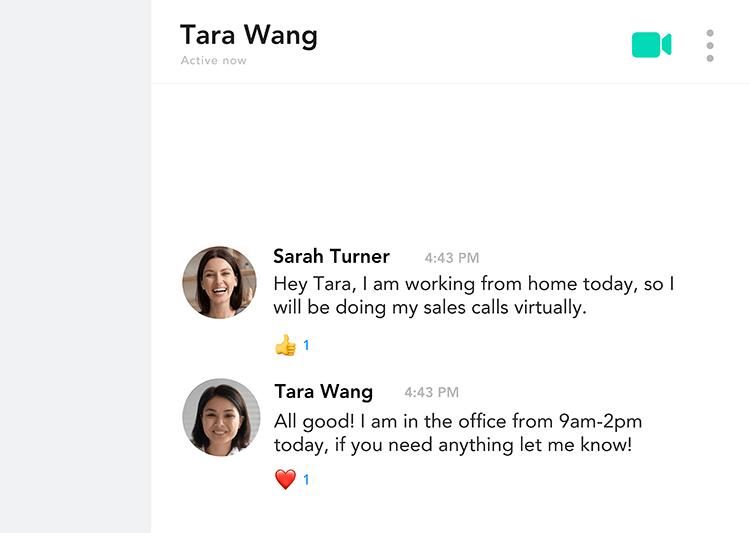 Integrate Culture Virtually
Every interaction influences culture. Foster the kind of engagement that builds a community of camaraderie and collaboration.
Try Pronto for Free
See it in action as you experience firsthand how you can connect and engage the members of your team as never before.