Tasks
Create digital checklists to determine progress on vital tasks—or to keep up with your own responsibilities.
GET A FREE TRIAL
Keep up with what needs to be done and what has already been accomplished with the easy-to-use Tasks feature.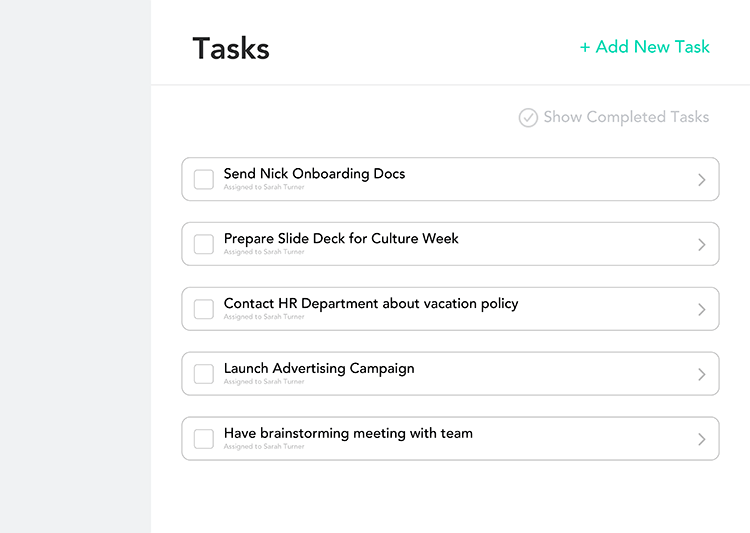 Create Reminders for Your Team Members
You can create vital reminders for yourself or for other members of your organization, making it easier to keep up with all the responsibilities and stay on track.
Attach Files the Information You Need
Make it easier to complete those vital responsibilities by attaching files to your Tasks list. It will hold photos, videos, and more.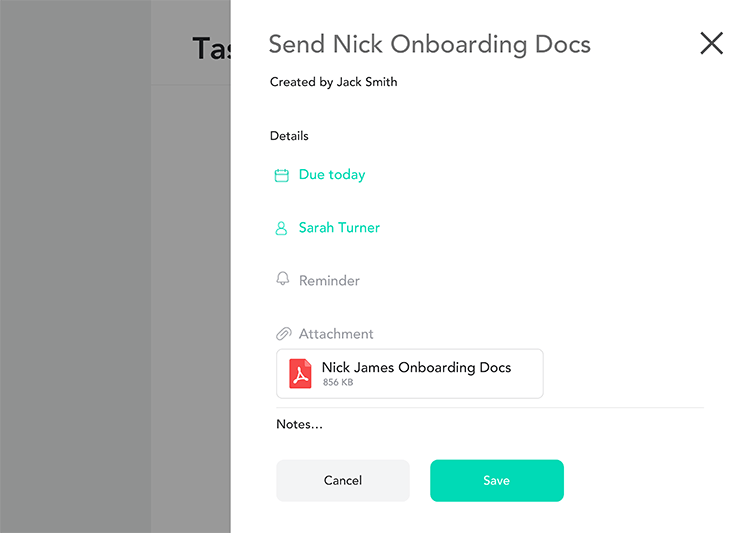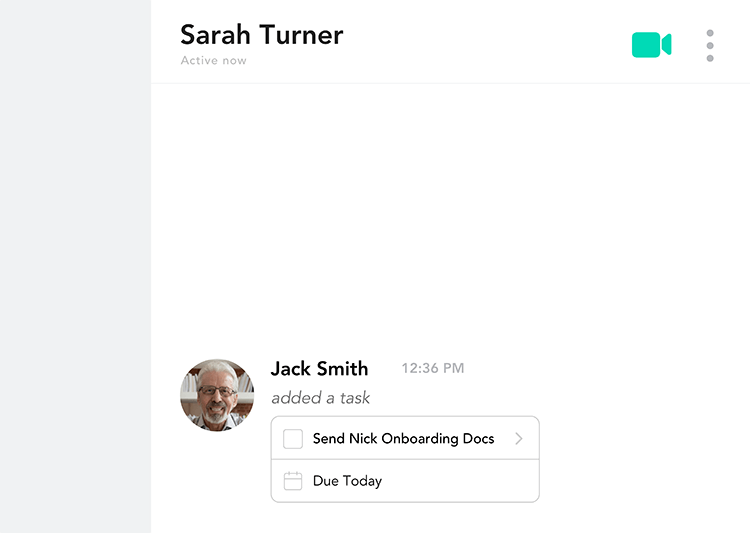 Assign clear due dates that let team members know what they have pending and how long they have to finish them. Or to keep yourself accountable.
Try Pronto for Free
See it in action as you experience firsthand how you can connect and engage the members of your team as never before.