Student Engagement starts here.
Try Pronto with your classroom, no strings attached!
Trial includes up to 100 users per account and all features including chat, video conferencing, announcements, live translation, file sharing & storage, and task management.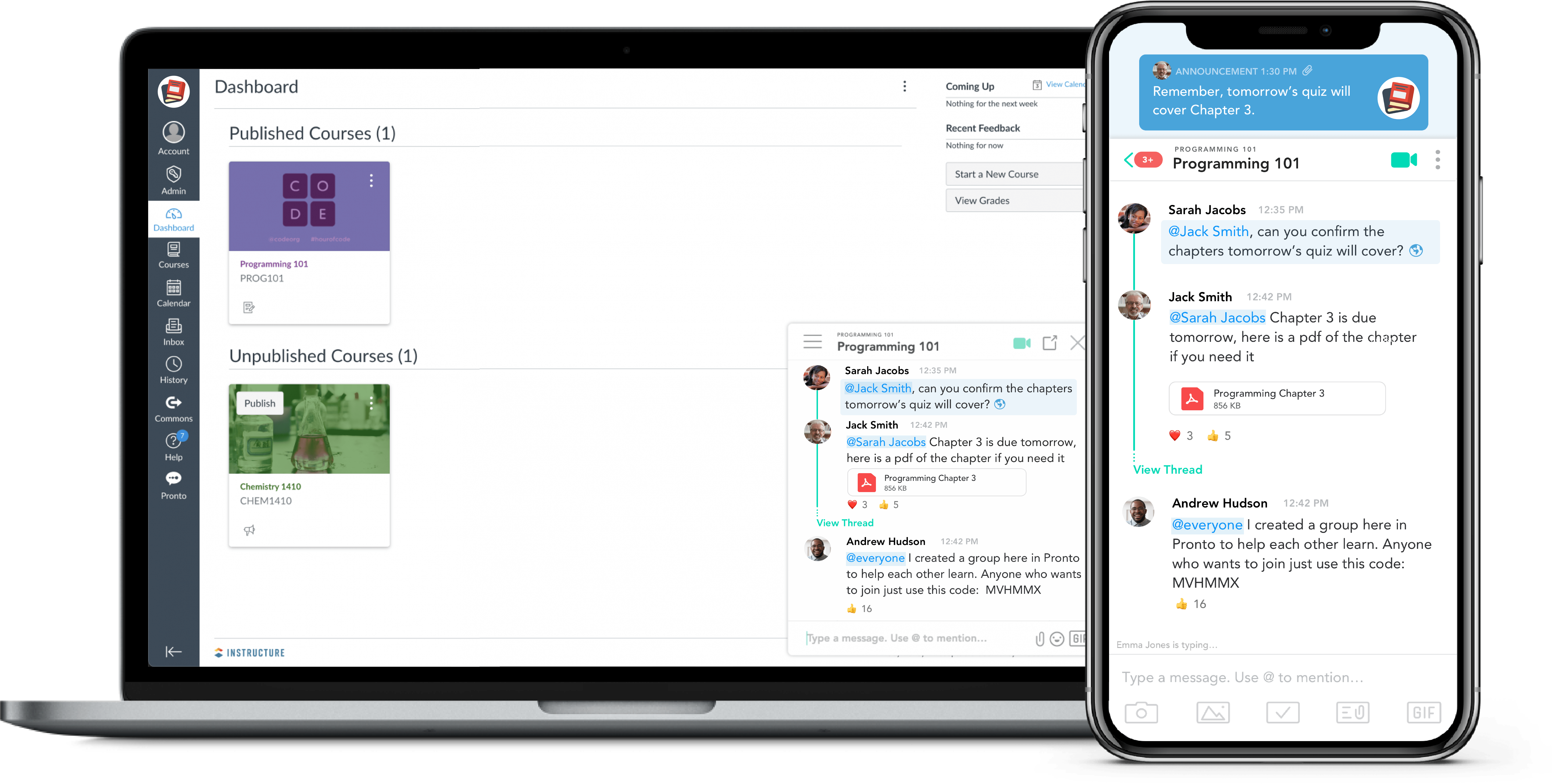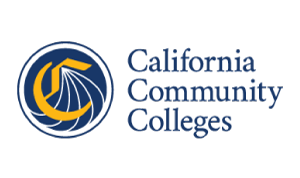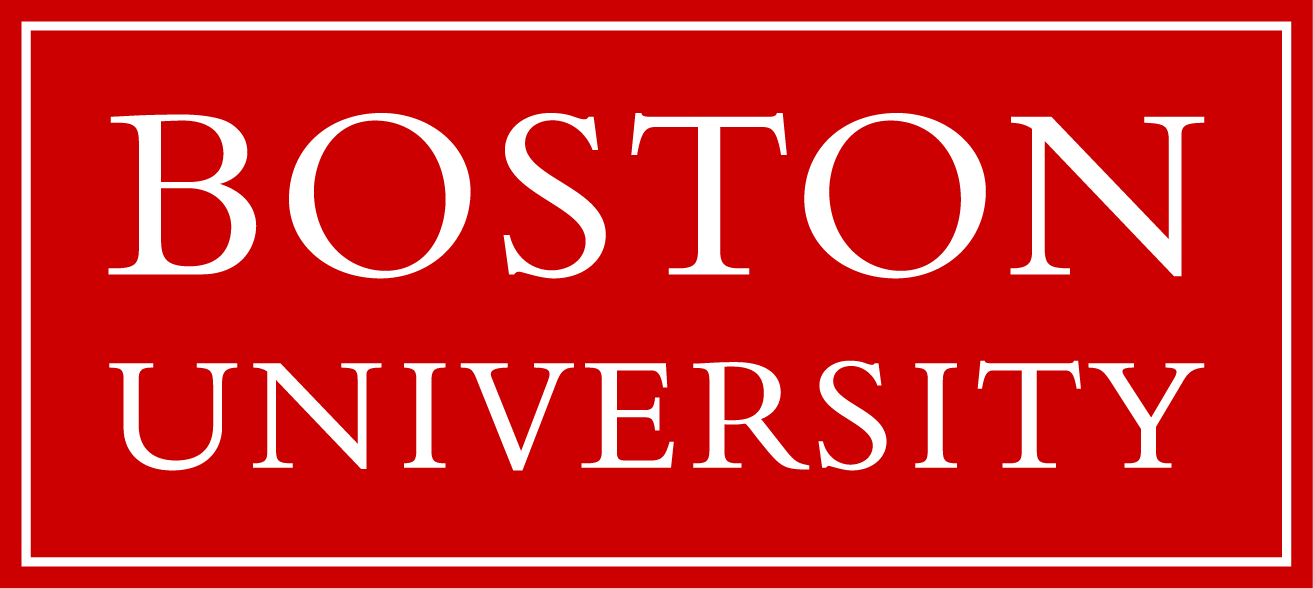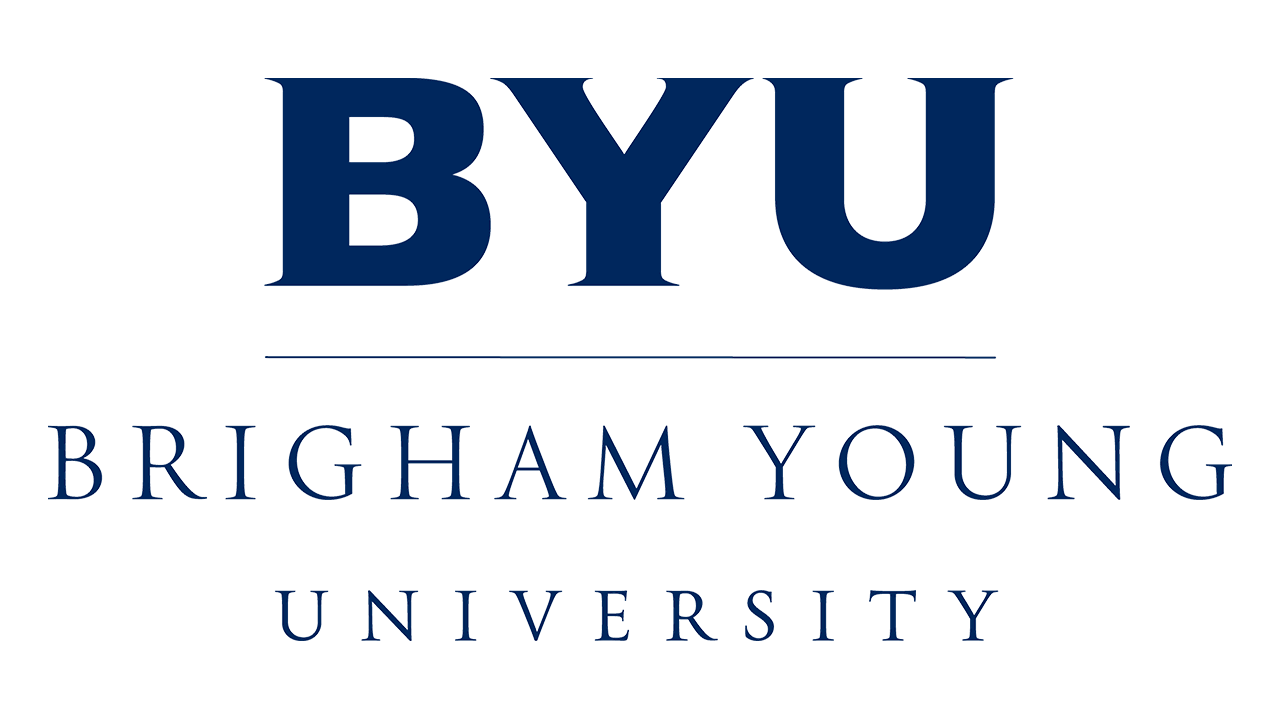 Access a free trial for this academic year. No credit card required.
"This technology made sense. Students need to be able to communicate. They have become adept very quickly and didn't need any training. At the end of the day, it's for the students and you never know when the spark of innovation may come your way."

Ernie Perez

Director @Boston University
"Pronto has been a real benefit to our athletic department. I wasn't quite sure, there's a lot of new technology on the market and sometimes it's confusing and it gets kind of overbearing, makes it overbearing in the department. But once we jumped into Pronto, it smoothed things out tremendously. I think it's a competitive advantage to be able to have this mode of communication where we are able to communicate just like that with anybody in the department."

Tom Holmoe

Athletic Director @BYU
"I'm able to remind studengs of upcoming deadlines with tasks, and students can use the translate feature to read messages in whatever language they are most comfortable with. Most importantly, it has really helped us maintain a sense of community as we all try to work our way through a pandemic and isolation."

Professor

Glendale Community College
"Pronto has been the perfect app for sports. The ability to separate groups of the players, coaches, staff, academics, whatever the category is of, into what chat you need to be into is perfect. Any questions I have, I can go on there and I can direct message anybody, or I can go to our team and staff group chat and, ask everyone in general or send one text and it goes out to everybody."

Zach Wilson

Quarterback @BYU
"Mentor circles are better with Pronto. Leaders can reach out to anyone on the team without needing their mobile phone number. Also, Pronto allows me to literally see who has received the messages I send. This has dramatically improved accountability."

Professor

Norco College
"Pronto increased communication among students, but also between students and myself. I think the simple fact that it works well on mobile makes all the difference for ease of use. Its integration with Blackboard makes it so much more convenient that non-linked apps like GroupMe or Whatsapp."

Professor

California State University
Features for Frictionless Communication 
Instant chat
No more communicating through email, radios, or paper. Connect students and staff through real-time text messaging.
Video calls/meeting
From 1-on-1s to 400 observers in a meeting, chat via video or audio-only, record meetings, share files or your screen.
File sharing & unlimited storage
Share and store any file type—documents, spreadsheets, photos, videos, and more. All plans count with no storage limits.
Real-time chat translation
Improve student equity by allowing students to confidently send and receive messages in their native or preferred language.
Read receipts
Monitor effective communication and ensure your students are engaged and reading your messages with our read receipt feature.
One-way announcements
Keep your students instantly informed with our announcements feature to send one-way communications.
Task Management
Keep students organized and accountable by tracking important tasks. Attach files, photos/videos, and assign due dates with auto-reminders for each task.
Accessibility
Pronto features screen readers, dynamic text, and more. Additionally, Pronto runs on over 10,000 unique mobile device types and is both WCAG 2.0 AA and FERPA compliant.
Integrations
Directly integrates with LMS such as Canvas and Blackboard, and reputable cloud storage repositories, including Dropbox, OneDrive, iCloud, and Google Drive.
Get access to the most frictionless and easy-to-use communication platform on the market.
Try it for Free