The World's Most Frictionless Communication Hub
Pronto is a communication hub created for the everyday user. It connects students, teachers and entire campuses via chat and video, so they can learn faster, work smarter, and communicate seamlessly.
Your entire campus can be onboarded in less than 10 minutes and connected with one another in real-time.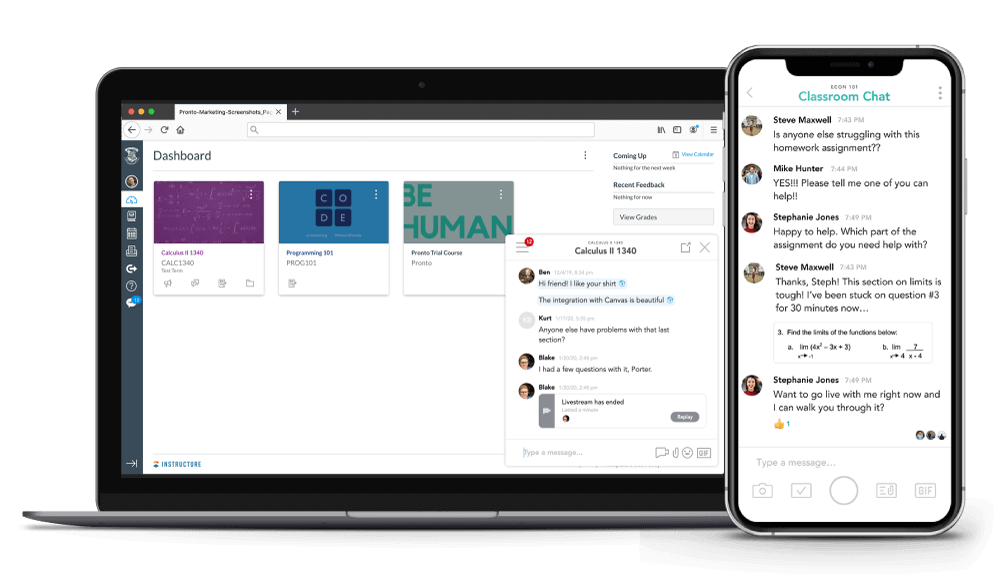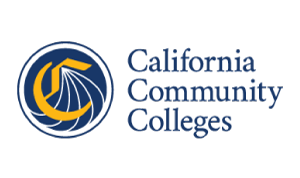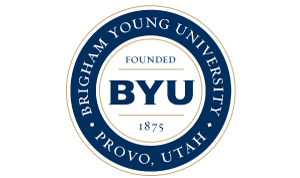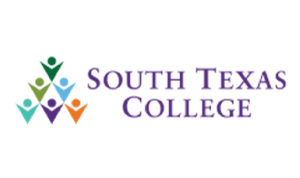 There is no longer a question of if the world will become on-demand as the code has already been written. It's already happening. We can't go back. The world will only continue to become more and more 'easy' and 'now.' The question now becomes, what will you do about it? In The On-Demand Student you'll learn what is motivating students, faculty and administrators to solve problems in a new way, why on-demand isn't something to be afraid of and see what other schools are doing to improve their student and faculty engagement.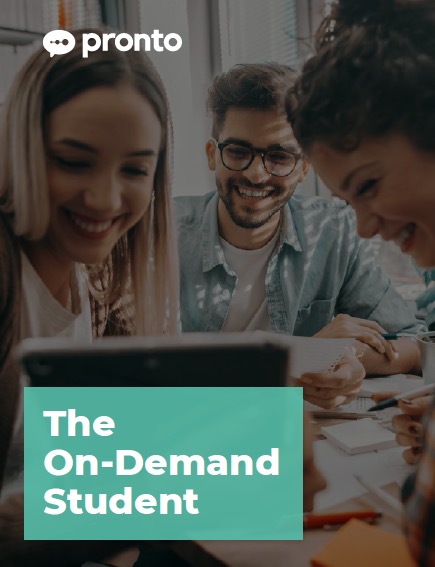 Download your own copy today:
Pronto is the most frictionless and easy-to-use communication platform on the market
Real-time Chat
Let's face it—students simply don't check email often enough. LMS communication tools are antiquated. Pronto allows faculty and administrators to connect with students in real-time with both group and direct messaging options.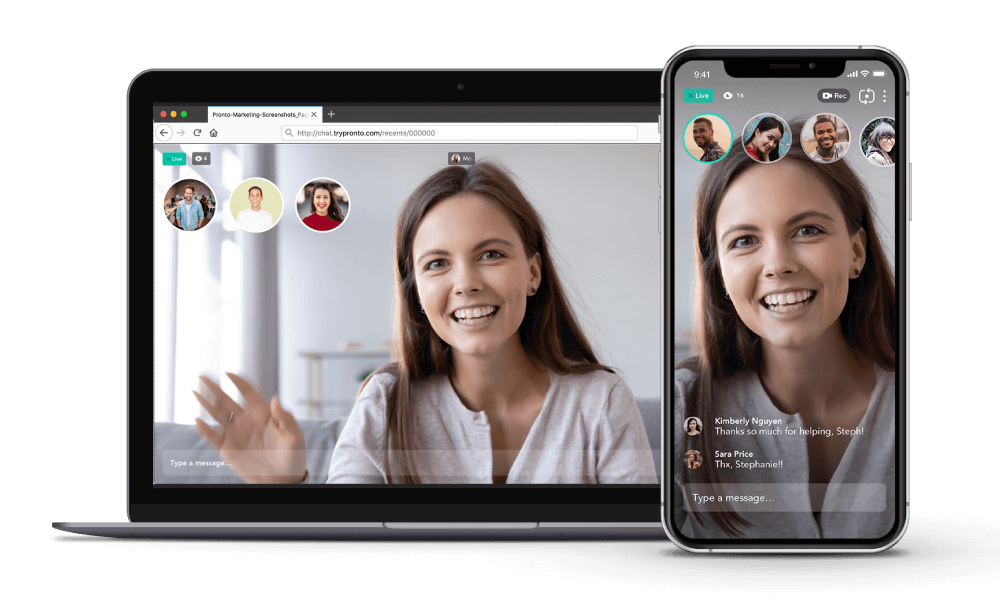 Group Video Chat
Chat via live video with up to 10 people simultaneously or broadcast live video to up to 400 people, and record your video sessions for replay. Perfect for remote study sessions, guest lectures, office hours, or any time you're craving face-to-face interaction.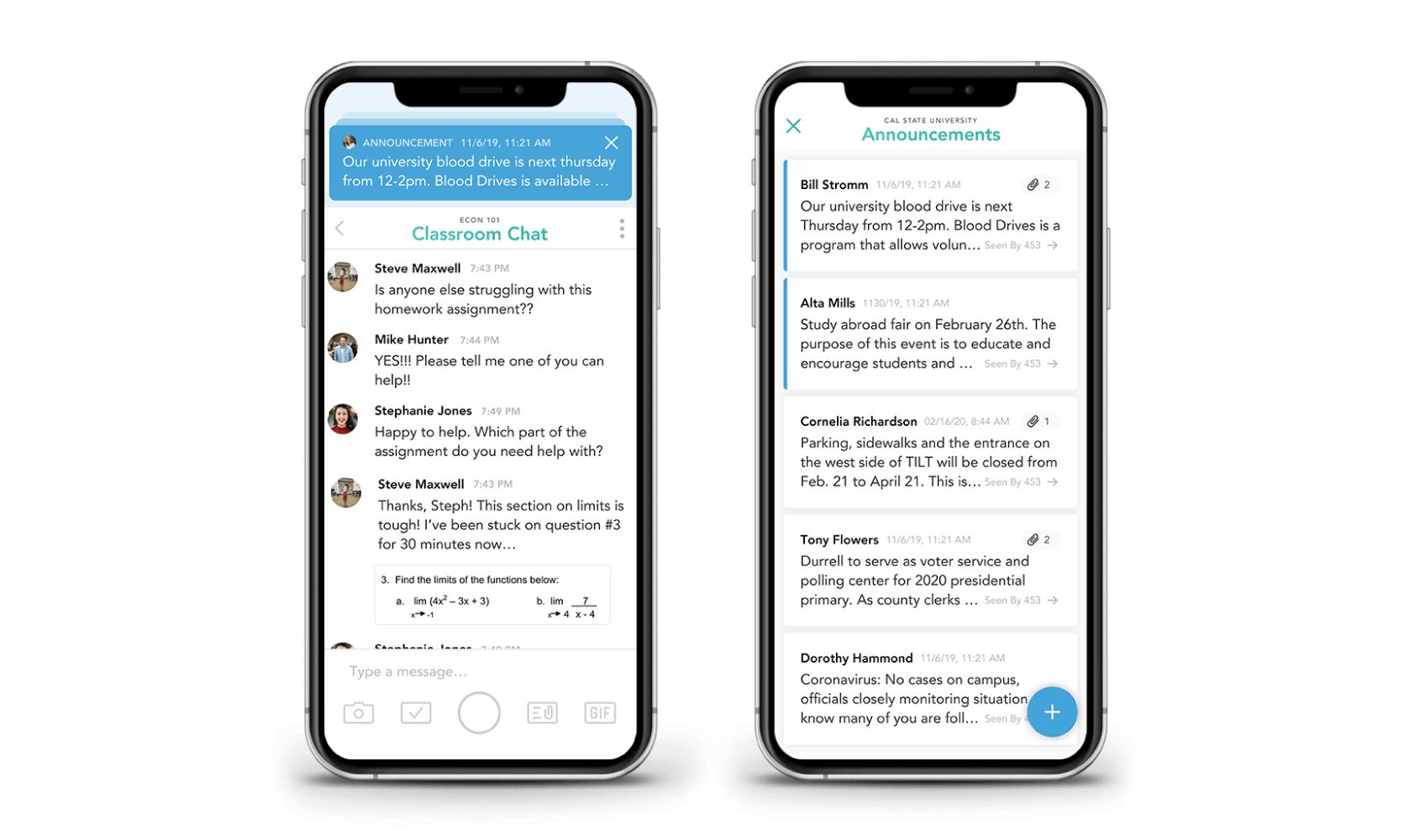 Announcements
Keep your entire organization in the loop and use our Announcements feature to send one-way communications to your entire organization. Keep everyone updated on events, safety-information, emergency alerts, and any other important information you need to disseminate instantly.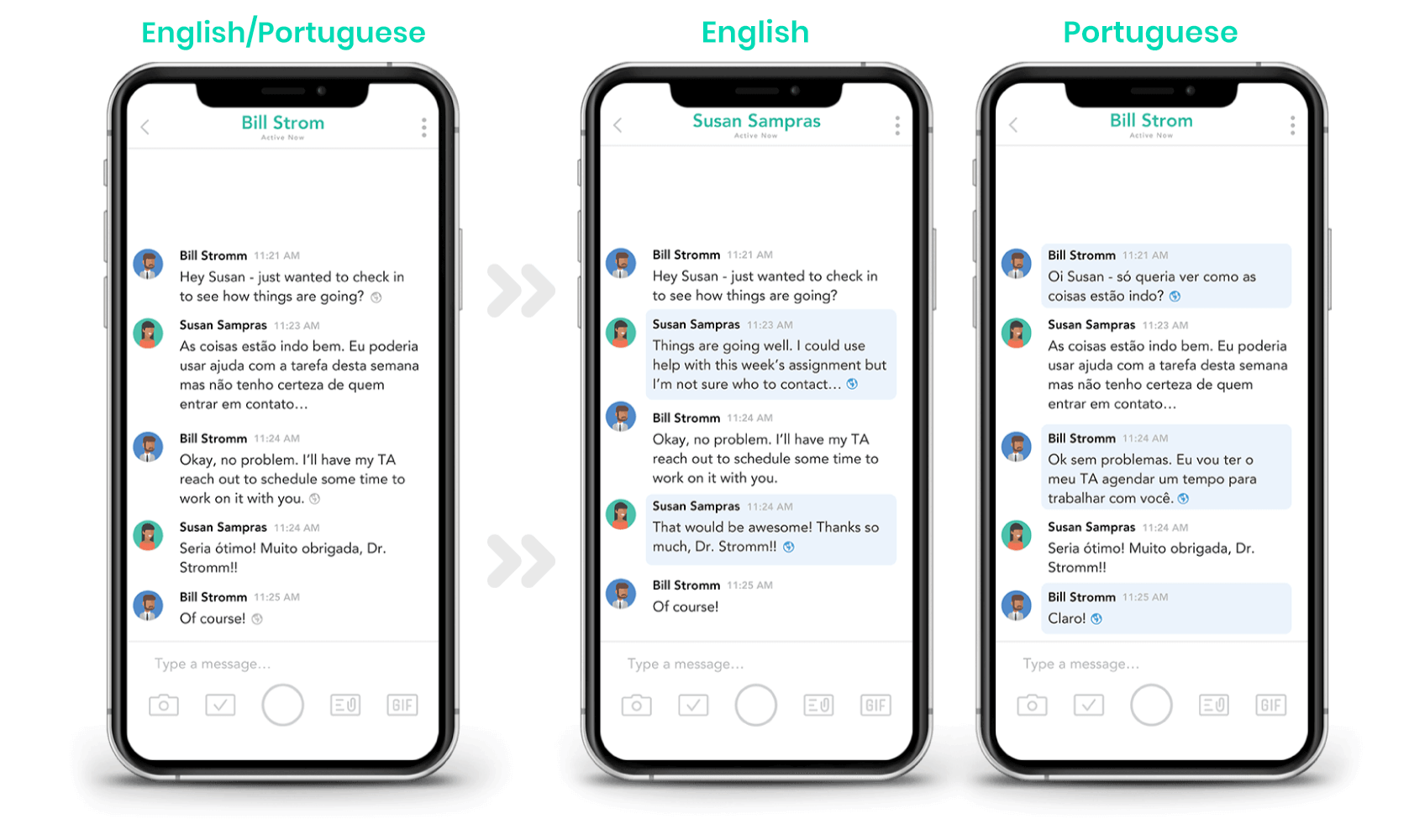 Message Translation
Level the playing field at your institution. Pronto gives every student a voice by allowing them to confidently send messages in their native language while Pronto automatically translates those messages into the recipient's native or preferred language.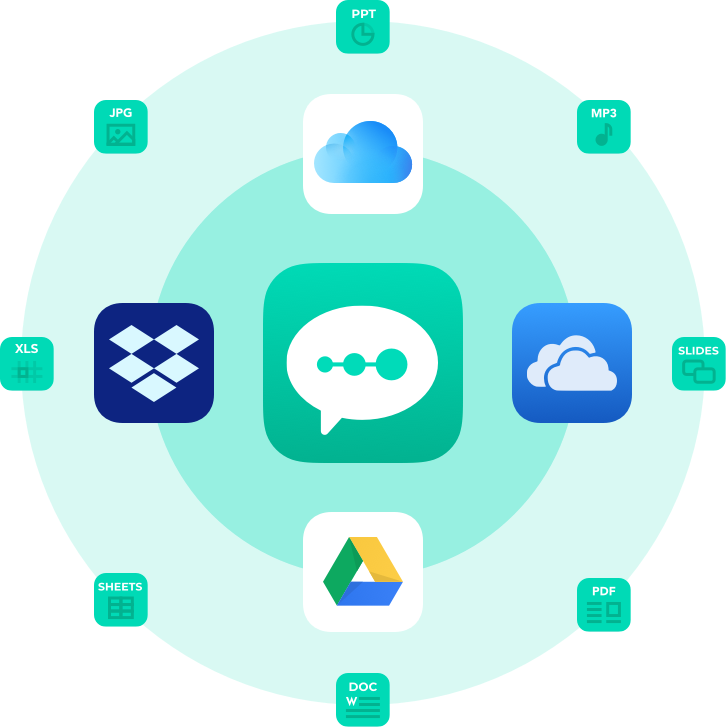 File Sharing & Storage
Share any file type—documents, spreadsheets, slideshows, photos, videos, and more. All files stored in Pronto stay in Pronto for easy retrieval with no storage limits. Pronto integrates with all reputable cloud storage repositories, including Dropbox, OneDrive, iCloud, and Google Drive.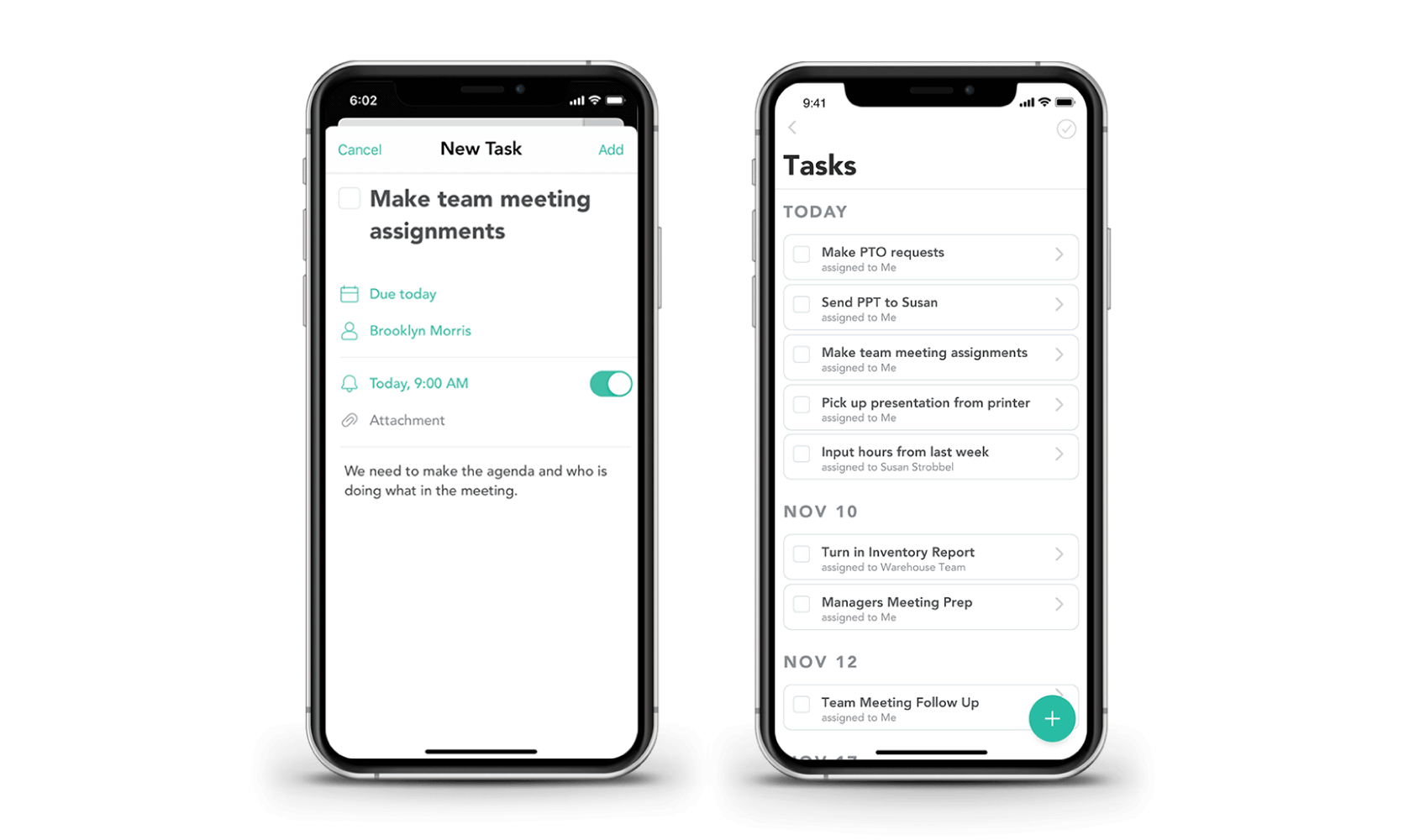 Task Management
Keeps students organized and accountable by giving you a digital checklist of important tasks. Tasks allows you to create reminders for yourself or others in your courses—attach files, photos, or videos and assign due dates with auto-reminders for each task.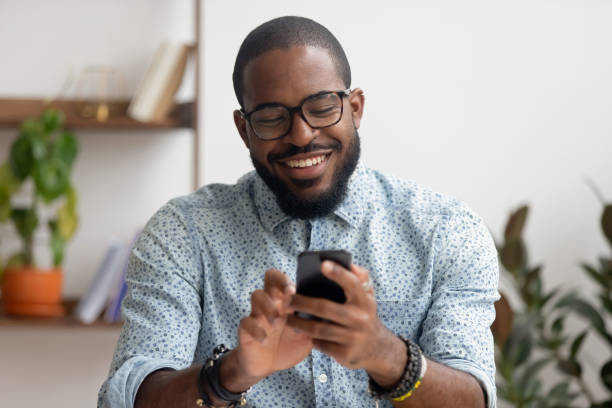 Turnkey Onboarding
Pronto integrates with all major LMS platforms to intelligently and automatically assign each student and professor to group chats for each course and study group. Technical implementation is a breeze—get your entire campus onboarded in under 10 minutes.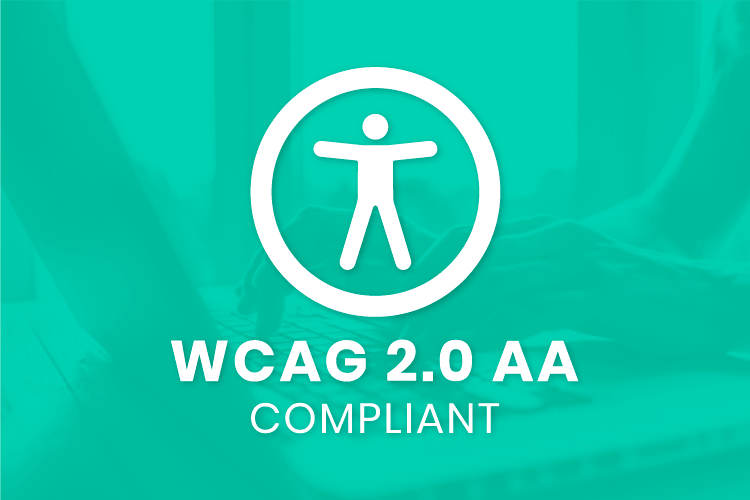 Accessibility
Pronto is committed to maintaining best-in-class accessibility standards. Pronto is equipped with screen readers, dynamic text, and more. Additionally, Pronto runs on over 10,000 unique mobile device types and is both WCAG 2.0 AA and FERPA compliant.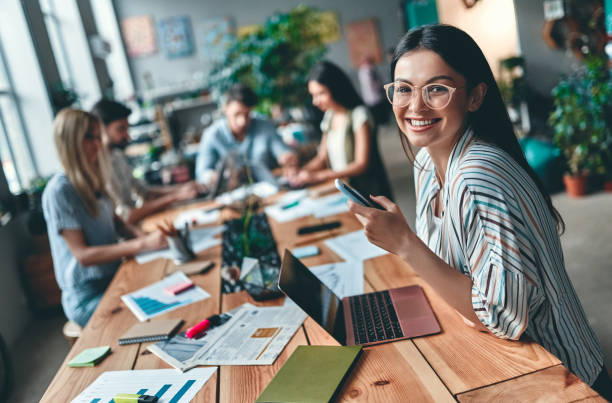 Privacy
Protect yourself. Pronto keeps you connected to everyone in your organization without sharing your phone number or email with colleagues. Staying connected is important, and so is your privacy.
Testimonials
Here are just a few of the things people are saying about Pronto.
"I love Pronto! It allows for a more direct connection between me and my professors and makes communication really easy as all of my questions are addressed promptly."

Student

Merced College
"Pronto has helped make my learning experience better and easier. I've been able to contact my professor faster, easier, and in many useful ways. I have been able to live video chat with my professor even though I was away from school."

Student

Point Loma Nazarene University
"In addition to the ability to communicate in their native language, students are now able to work more efficiently on their phones. Having students working together so easily and frequently has led to a much richer student experience."

Professor

Hartnell College
"One of my students recently thanked me for using Pronto because she felt that it removed the communication barrier between myself and the students and that it made me more approachable as a professor."

Professor

Merced College
"Pronto can be deployed with little to no training for students. It has an excellent language translation engine and the live stream options, combined with file sharing and task management, contributes to a student-centric learning experience."

Faculty

Cabrillo College
"My 'A' students—the independent learners—they're going to be fine. It's the dependent learners that struggle, that didn't have the social capital to succeed in college, that I worry about most. When they have this tool that enables them to look at their teacher and say "help!" and I can jump in and help… it's made all the difference."

Professor

Glendale Community College
"Getting immediate responses back just makes me feel validated. It makes me feel like my teacher is actually listening to me and taking me seriously. Feeling like you're validated makes you want to puruse your success even more. Pronto has been a major help with this!"

Student

Glendale Community College
"I have seen students who are very afraid of using their voice to communicate. I have heard students say that they don't feel comfortable speaking up in class. With Pronto, students are more comfortable participating in class because even if they don't know how to say something in English, they use Pronto and it will translate it for them."

Professor

South Texas College