Student

success

engagement

retention

begins

with

Pronto
Pronto is the only LMS-integrated communications platform that gives you direct access to students.
Try it out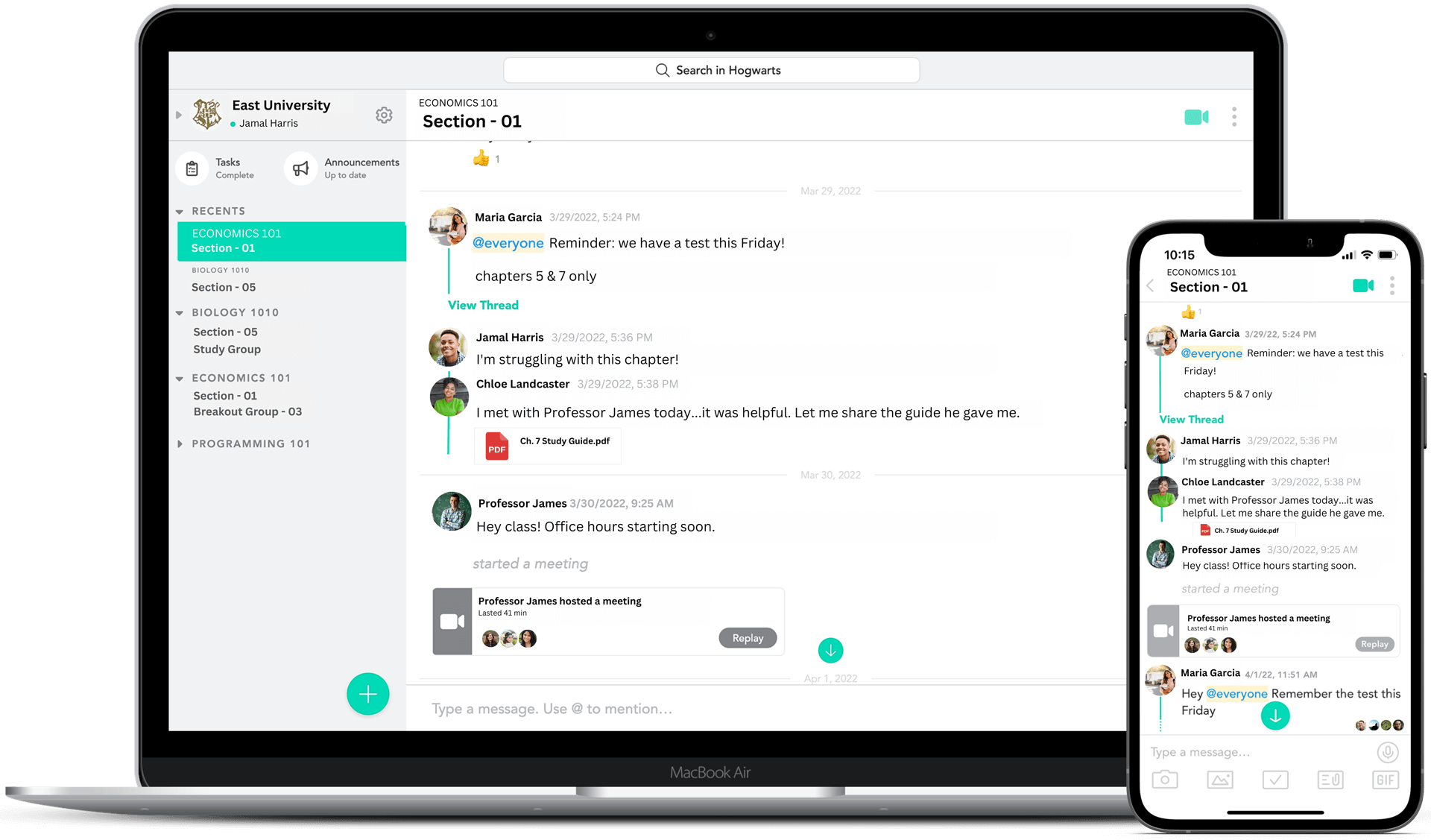 Integrates directly with: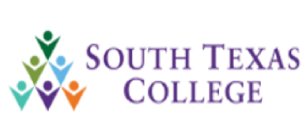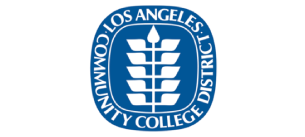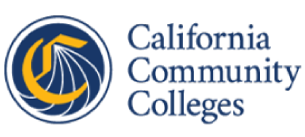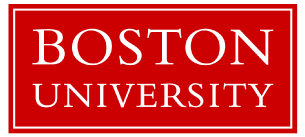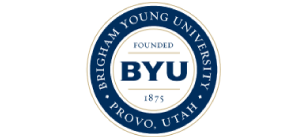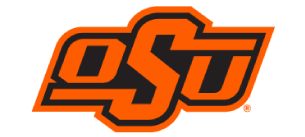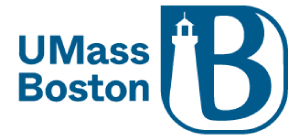 See what Pronto can do for you
Administrators
Safe. Secure. Scalable.
• Completes all RSI requirements
• FERPA compliant
• Full administrative controls
• Seamless LMS Integrations
Teachers
Save time. Impact. Support.
• Engage students via instant chat
• Instant 1:1 or group video
• Pinned course announcements
• Crowd-sourced learning
• Proactive student outreach
• View engagement (read receipts)
Students
Connect. Engage. Learn.
• Immediate access to help
• Chat with teachers in real-time
• Peer collaboration with Groups
• Share notes and content
• Instant language translation
• Built for mobile use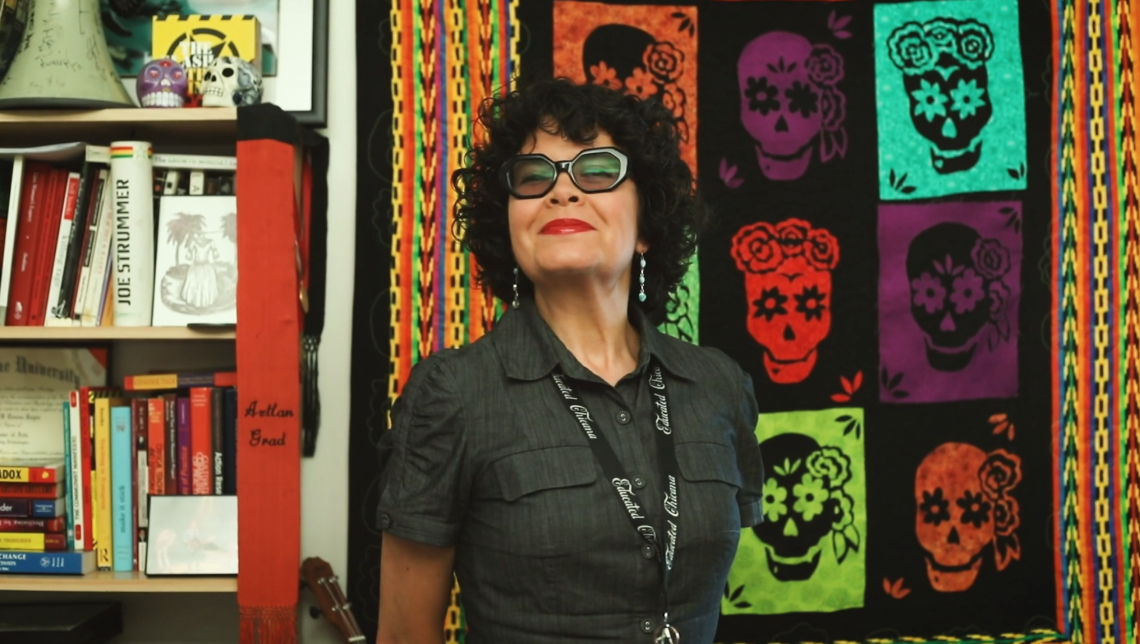 Number of dropped courses decreased by 63% after Pronto was introduced.
With Pronto, teachers saved 2+ hours each day when communicating with students
Since 2020, Pronto has helped schools retain an average of 875 more students each year.
Since 2020, schools using Pronto have retained $170 million dollars in tuition.